This homemade muesli has a naughty twist! Great for a treat, the texture is amazing and super filling. Very quick to make and delicious!
If you are from South Australia you will already know the local-born hero, Fruchocs. For those of you who don't know, they are a deeeeelicious chocolate ball filled with apricot and are great eaten on their own [though you won't find it easy to stop at one!] or used in baking. Luckily for the rest of Australia, the iconic Fruchocs have just launched nationwide and can be found in Coles supermarkets across the country. If you like this recipe then you'll love Chocolate Honeycomb Lasagne and Gluten Free chocolate and apricot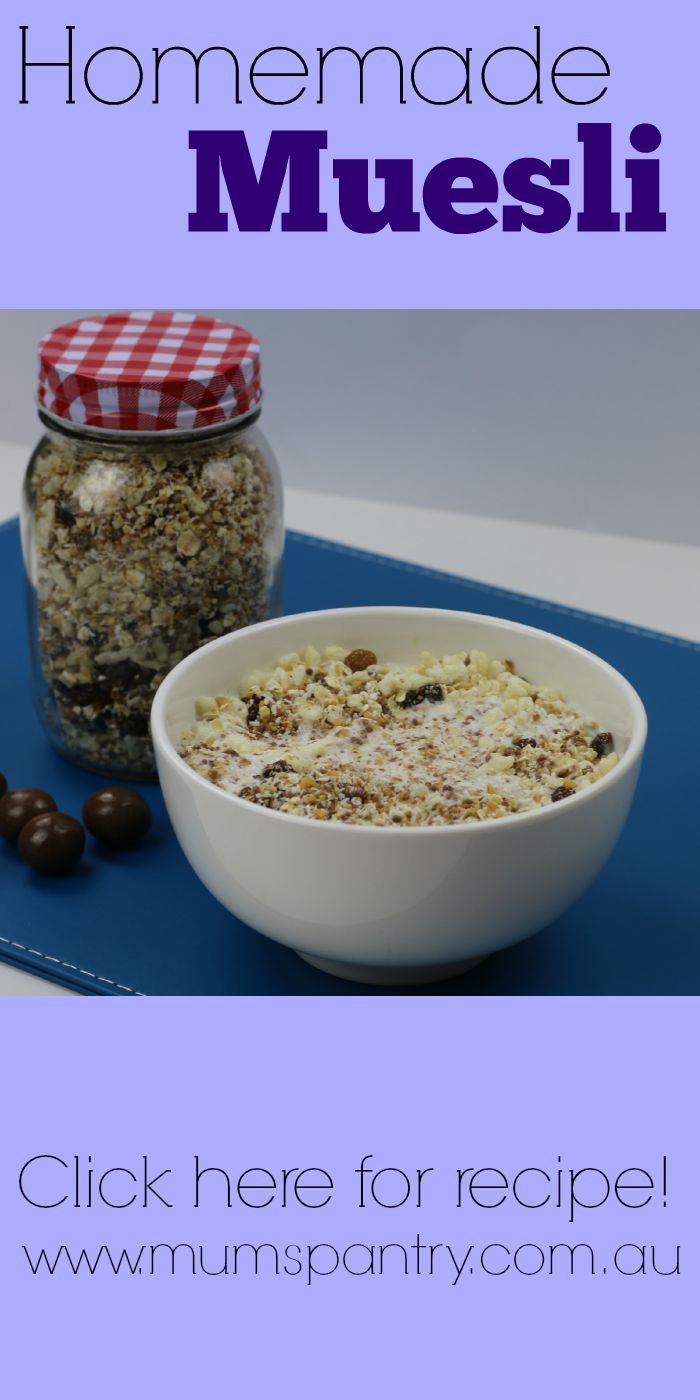 Would you give this muesli recipe a go?