A mysterious orphan, a mythological figure and a – park ranger? That's right! Disney's awesomely imaginative retake on the tale of Pete's Dragon has all that any much, much more.
Robert Redford plays Mr. Meacham (an old wood carver), who's been telling the tale of a fierce dragon that lives in the areas woods. For years he's been spilling the details of the dragon's doings for the local children. Meacham's own daughter, played by Bryce Dallas Howard, has grown up listening to her father's stories. And, that's exactly how she thinks of them – as stories. That is, until she meets a 10-year-old orphan named Pete.
In a time when it seems like every 10-year-old is tethered to a tablet or mum's iPhone, Pete is seriously out of touch. Not only isn't he ferried from place to place in his parents minivan (obviously, as he's an orphan), but he claims to live in the woods. In the woods? Yep, in the woods. That's alone, without adult supervision, without the benefits of the Internet and without video games (can your child even imagine?). But, Pete does have one advantage over other kids.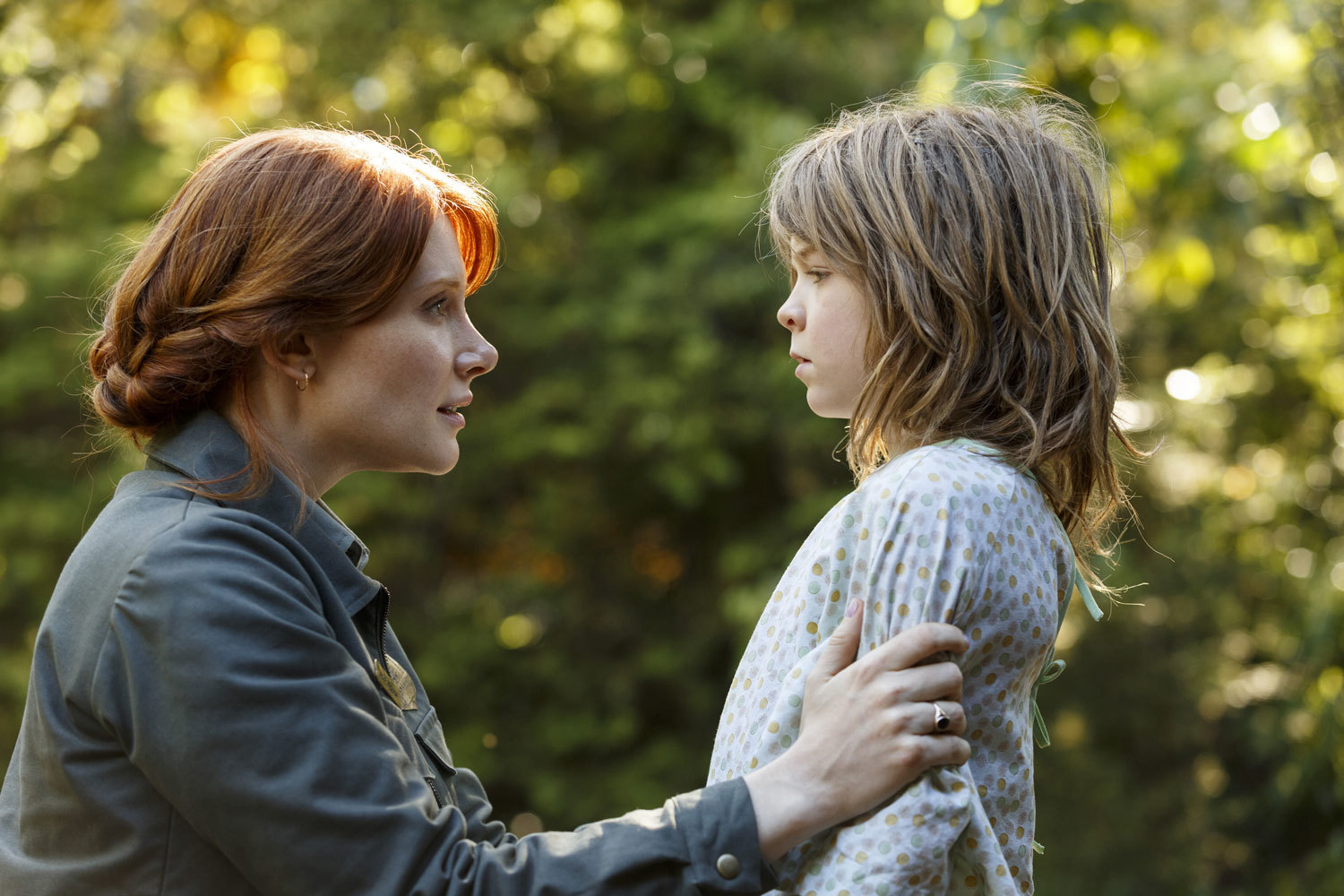 What's that? Pete has Elliott. And, Elliott just so happens to be a dragon! Yes, we all know that Disney's movie magic means that there are often amazingly outrageous characters that come to life on the big screen. But, in the context of the movie itself, the characters just can't imagine that Pete would be telling the truth. Sure, Mr. Meacham has been talking up this so-called dragon for what seems like ever. Indeed, he'd like the local kids to think it's real. But, when Meacham's daughter Grace finds Pete (and his wild claims), she's got to figure out what the real story is.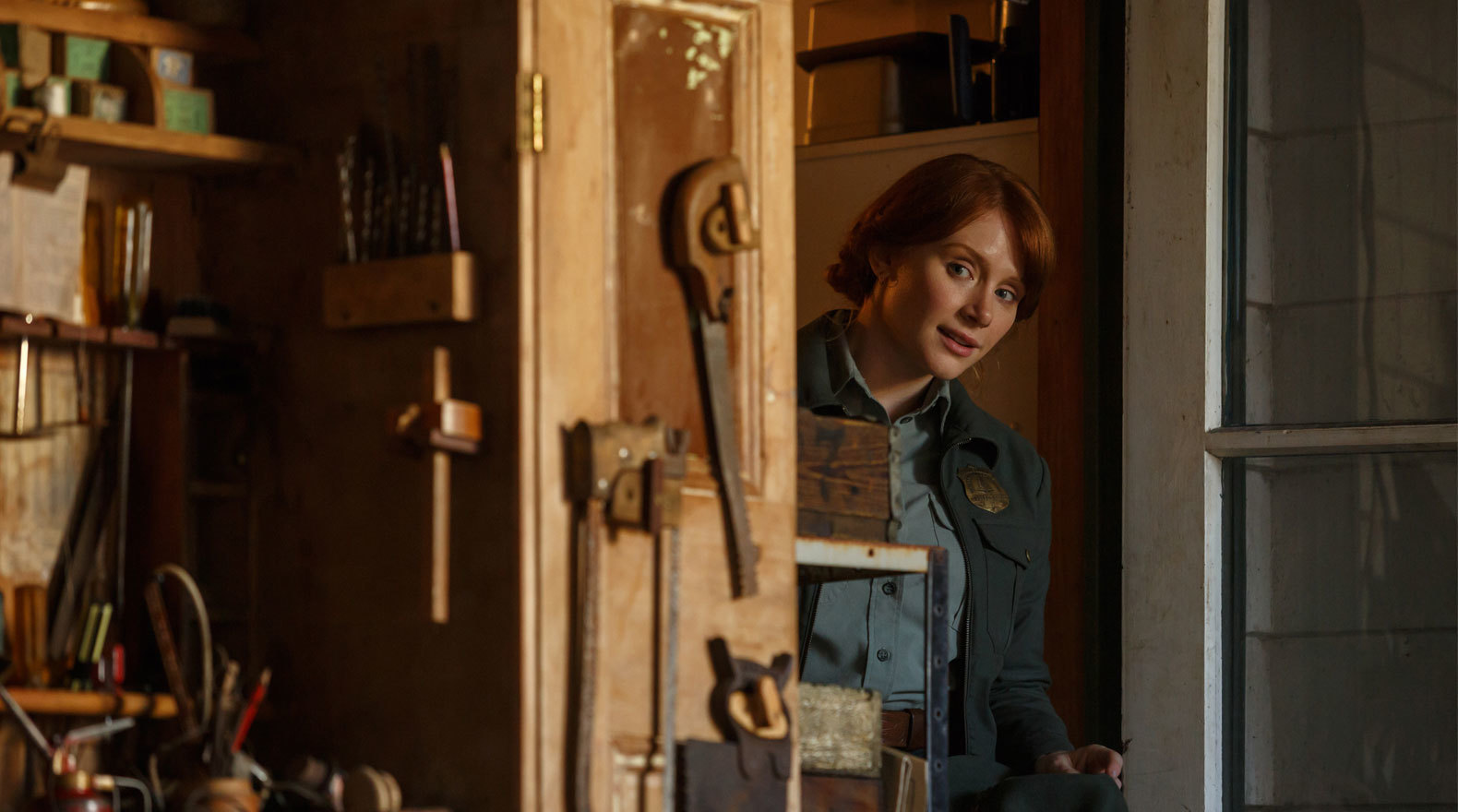 Enter 11-year-old Natalie (played by Oona Laurence) and here dad Jack (Wes Bentley), to help Grace figure out whether Pete really has a dragon friend or not.
Fun for the whole family (yes, that includes mums and dads too), Pete's Dragon comes to Australian cinemas on September 15.

To celebrate the release of Disney's Pete's Dragon, we're giving away 10 Family Passes for 4 valued at $80 each. To enter, simply complete the form below and tell us what you love about Disney and/or Pete's Dragon!
Win 1 of 10 In-Season Passes to see Pete's Dragon in Cinemas Nationwide