Disney fans, today is YOUR day. When kitchen brand Le Creuset combines forces with the powerhouse that is Disney, it's a good day to be in the kitchen. Disney Le Creuset, people. DISNEY LE CREUSET.
The Le Creuset Disney Collection boasts a glorious fire engine red Mickey Mouse Round Dutch Oven (US$350), complete with signature Mickey applique print and stainless steel knob.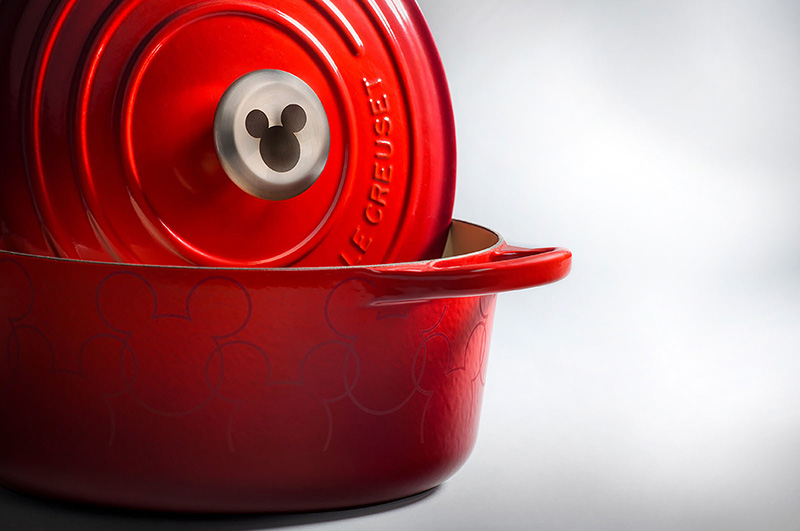 There's also super cute Mickey Mouse Ramekins (US$50 for two), a beautiful Beauty and The Beast Soup Pot ($599) and Snow White Apple Cocotte Set (US$230), which, frankly, has my name all over it.
Excited much? You bet. The Beauty and The Beast Soup Pot is available here in Australia, but the rest of the Le Creuset Disney collection is currently only available in the United States, Aussies will need to reconnect with that American friend and beg them to send you one, or leave space in your holiday luggage.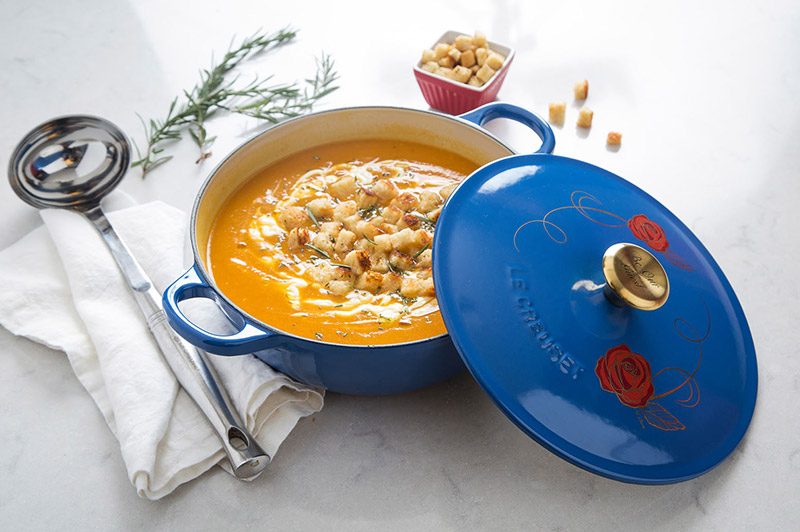 Indeed these are investment pieces with investment price tags to match. But who knows, the Le Creuset Disney collection might just turn your home kitchen into the happiest place on Earth. Even if they don't, you'll at least have the joy of using these Le Creuset pieces for a lifetime!