It's back to school time, and you've outfitted your little one with the cutest of clothes, stocked up on notebooks and pencils and are ready to go. But, wait!
Do you really want your child dragging around the same bag, pens and back to school supplies as everyone else? Before their educational accessories start making them look like they've just stepped off an assembly line, check out these totally unique back to school finds!
Positive quote pencils from Brooke LeAnne Art.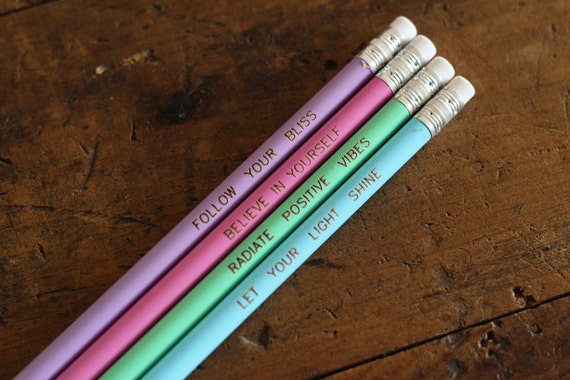 Personalized planner. Keeping track of assignments, projects, extra-curriculars and more isn't easy. Green Chair Press has a personalized planner (the kiddos will get a kick out of the cheeky dog print) that is perfect!
Mr. Little bread slice lunchbox. Um, adorable – there's simply no other way to describe Champu Chinito's lunch sack.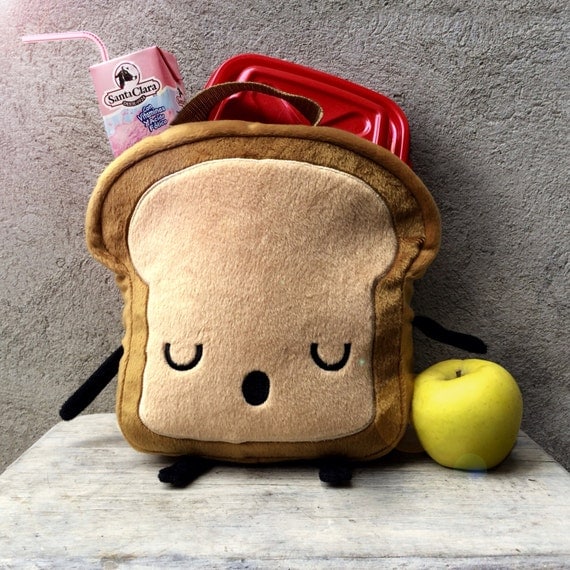 Personalised pens. You're pretty sure your child will lose her pens somewhere around the second week of school. With these personalised embroidered pens, you can keep your child's writing utensils separate from her school mates'.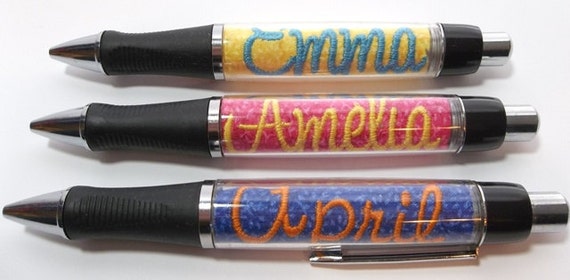 Animal pack. Bag the basic backpack and try on Fallen Star Couture Inc.'s personalized preschooler-sized animal version.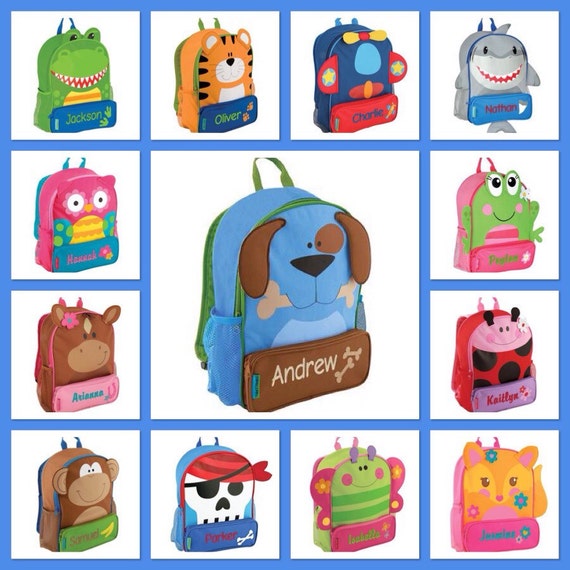 Sloth pencil topper. Do you have a super stylish child? She can dress up her pencils with these furry little toppers from Bambyfox Creations! 
Bunny bookends. Graphic Spaces Wood's handcrafted bunny bookends can keep the kids' school stuff organized, while looking mega-cute.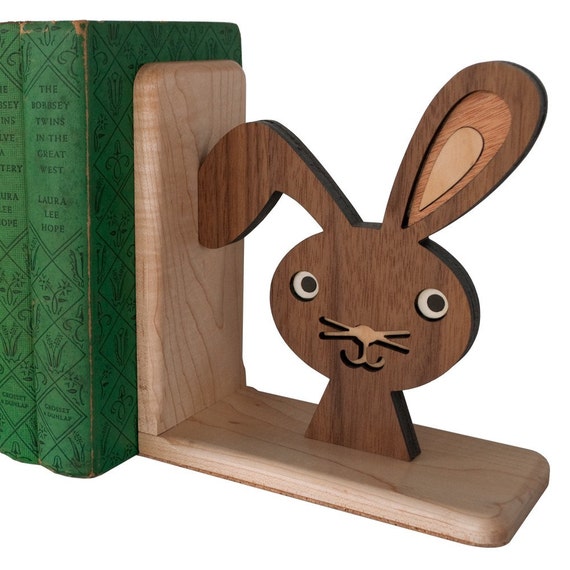 Montessori Pencil Holder. This gorgeous Montessori pencil holder will keep their pencils organised and the desks nice and clear!
Crayons on the Run. Keep the kids' crayons in a row with Quiltwear's roll up organiser, great to keep organised on the run!