Whether you fancy yourself a 'cake boss' or you're a basic baker, these 22 cooking hacks will keep the cupcakes coming, the cookies cute and the pies perfect!
1. Yolks and whites. Cookistry gets creative with a turkey baster in this genius idea!
2. Lacey look. So, you aren't exactly a baking artist? No problem. Sweet Verbena has an easy answer – icing sugar and lace.
3. Tin-less cupcakes. You don't have a cupcake tin on hand. Well, you might not need one. Happy Money Saver shows you how to make your own DIY version with Mason jar lids.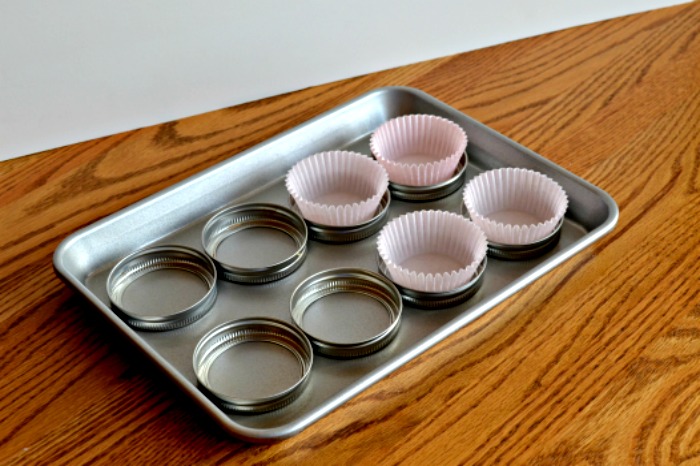 4. Scoop easily. Honest and Truly's trick features an ice cream scoop for matching muffin (or cupcake) portions.
5. Beautiful buttercream flowers. There's no need to break the bank on pricey piping gear. How to Cook That's baking hack takes a plastic bags and turns it into the perfect tool for putting out fab flowers.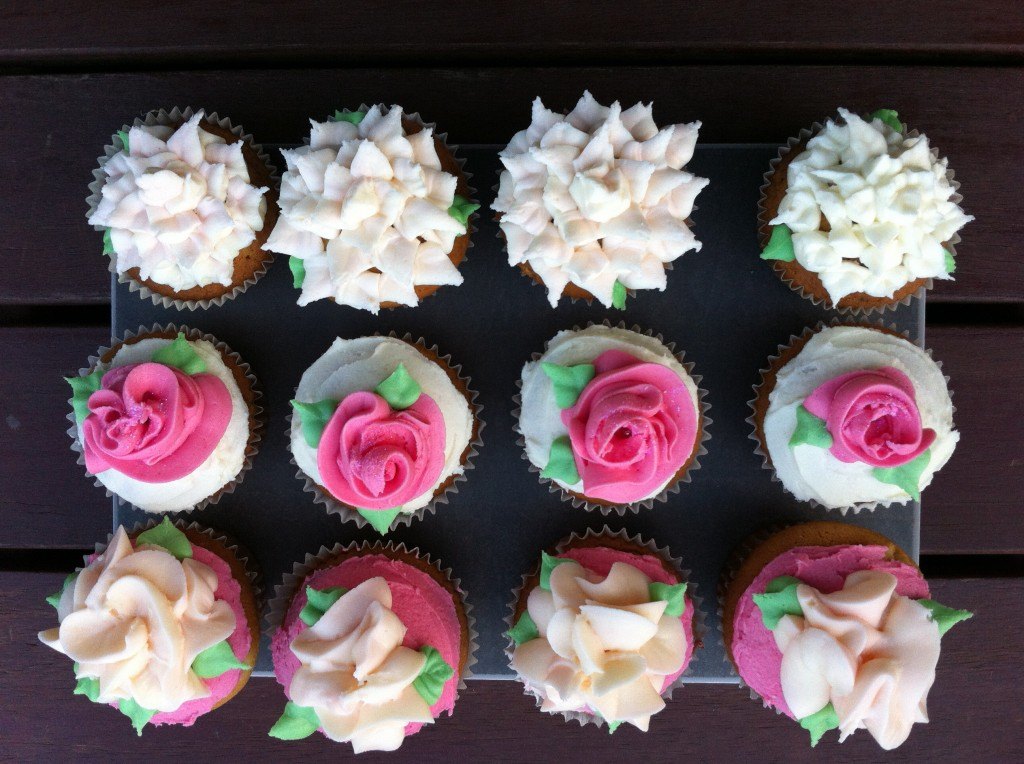 6. Perfect petals. Make your frosting flowers fantastic with My Cake School's spatula spreading trick.7.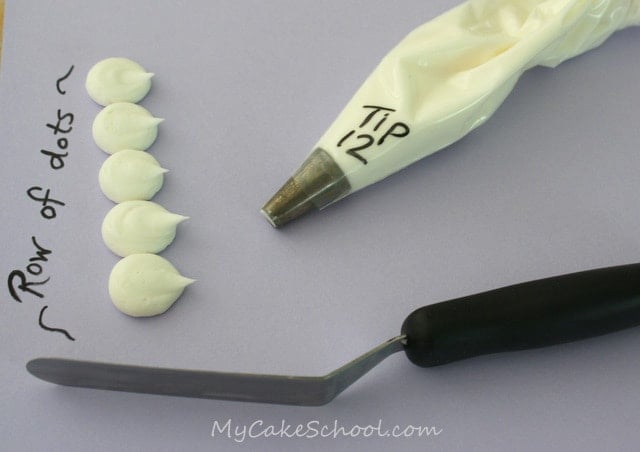 7. Get portion control down. You want same-sized cookies, but they come out more like a hodge-podge. Fooducate has a solution – portion the dough using an ice cube tray!
8. Sprinkle bowl. If cookie bowls don't hit the spot, This Heart of Mine's sprinkle bowl just might.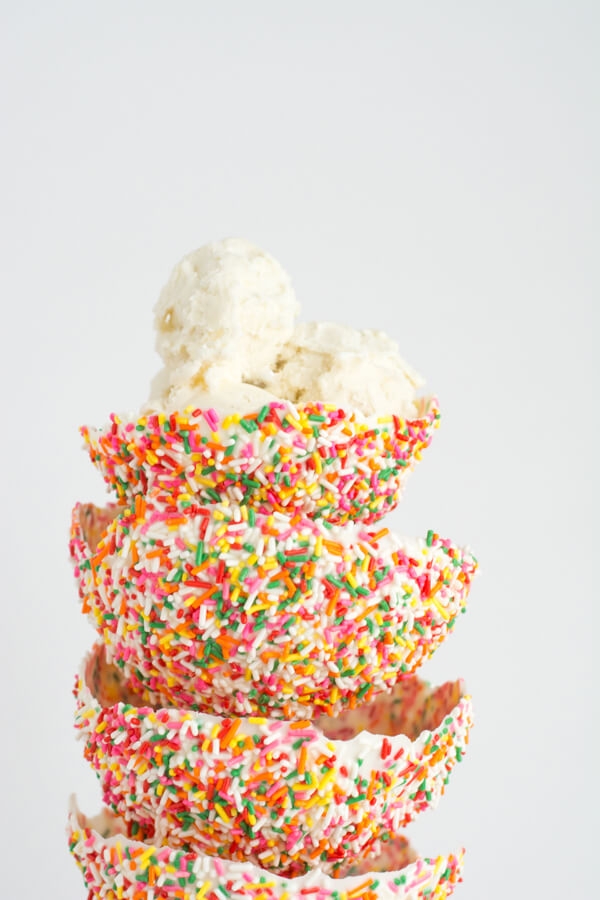 9. Icing bottles + bags. The shows you how to fill up your icing bottles using nothing more than a zip-lock bag. 
10. Keep cookies soft. The Kitchen Whisperer stashes white bread in with the baked goods to keep moisture in.
11. Ripen bananas. You're ready to make the bread, but the bananas aren't. Savory Lotus suggests using the oven to speed the ripening process up.
12. The perfect cookie.  On the quest for the perfect cookie? Handle the Heat has done the hard work for us and gives you the lowdown on creating the best choc chip cookie to suit your taste.

13. DIY tart pan. Food 52 suggests this hack to turn the wrong-sized pan into the right one!
14. Frost a cake. Use your microwave to perfectly frost your cake like Sweet C's Designs did.
15. Frost your cupcakes in the oven! Toni Spilsbury uses a marshmallow for this time-saving tip.  
16. Creative numbering.  A cookie cutter plus sprinkles equals an awesomely easy design. Little Life of Mine used this trick to make pro-looking numbers. 
17. Let it rise.  A Simple Homestead used an electric heating pad under dough to help it rise.
18. I heart you.  Need a heart-shaped cake for Valentine's Day?  Don't buy a special pan. Follow Better Recipe's DIY version using square and cut round cakes.
19. Flat lay.  A Cozy Kitchen used strips of an old towel and safety pins around a cake pan to make perfectly flat layers.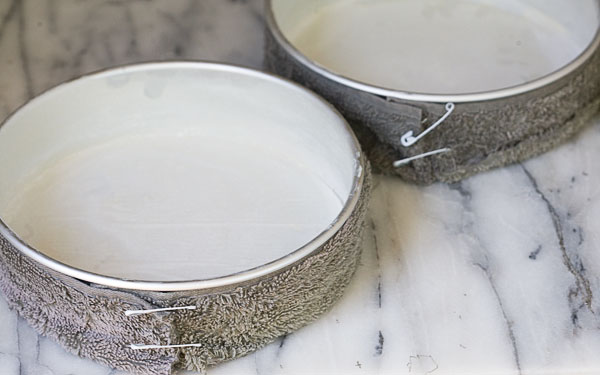 20. Cookie control.  Problems with your cookies spreading way too much? The Bearfoot Baker solves this issue by chilling the dough completely before baking. 
21. Get your hands wet. This Week for Dinner suggests dampening your hands to keep sticky baking bits from staying on you, instead of the pan. 
22. Let it Rise. A few minor tweaks make all the difference to your cupcakes, like Party Animal Online shows us.