Join us as we listen to 3 top female entrepreneurs (including our Founder Belinda Jennings) talk about how they've each done their part to shake things up in Adelaide's business community.
On Tuesday, 27 May 2014 from 5:30 PM to 8:00pm at Flinders University, Victoria Square, Adelaide, SA
Entrepreneurs In Conversation (EiC) is a Speaker's series concentrating industry engagement educational efforts through the New Venture Institute, providing a tangible link to entrepreneurs and business leaders acting as inspiration for students, faculty, business owners and aspiring entrepreneurs. We believe every entrepreneur has a great story, the monthly events bring together entrepreneurs from Adelaide, and Australia wide, to discuss openly their entrepreneurial journey, taking an intimate look into the success, failures and personal journey of the speakers.
The fifth event in our 'Entrepreneurs in Conversation' speaker series features our Founder & CEO Belinda Jennings, Lucy Cornes (She Shopped) and Leila Henderson (NewsMaker). They have worked hard, taken risks, thought outside the box and overcome personal and professional obstacles to get where they are.
These three ladies will share their wisdom on business and building a community with your customers and clients. Come and share some delicious treats, a glass of vino and great conversation.
Belinda Jennings – Founder of Australian Baby Bargains & Mum Central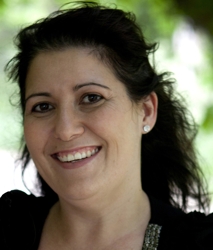 Belinda started Australian Baby Bargains after discovering the need for a fee-free trading platform to sell the baby gear her son had outgrown. It quickly revolutionised the way parents bought & sold, soon developing into a part of everyday life for thousands of parents online. Fast-forward four years and her Australian Baby Bargains & Mum Central networks have rolled out into every capital city around the country, with Belinda tripling the Australian Baby Bargains community to 145,000 members.
Lucy Cornes – Founder of She Shopped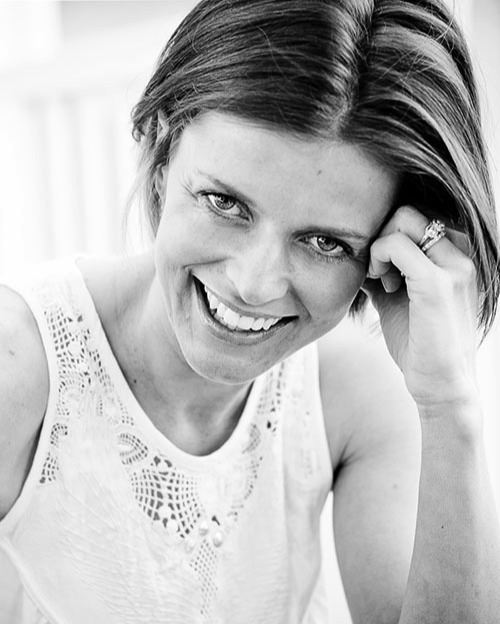 Lucy's passion is to help businesses with an online presence reach consumers in a measurable way, through digital advertising.  She Shopped is a lifestyle media brand that is changing the way women shop and businesses advertise online. Lucy specialises in digital advertising, social media, creative direction, affiliate marketing, writing, radio broadcasting and blogging.
Leila Henderson – Founder and CEO of NewsMaker®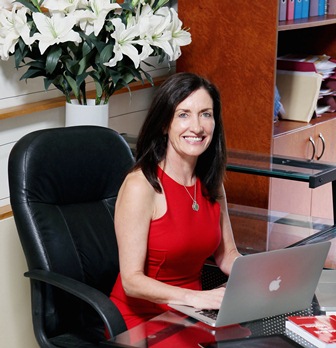 Leila has built up a customer network of more than 32,000 brands for her press release service, NewsMaker, since 2009.  Her B2B technology platform provides PR and marketing professionals with direct connections to over 200,000 Journalists and Bloggers worldwide.  Leila plans to share her rollercoaster ride and her plans to both expand NewsMaker's social media services and build a brand-new technology business from the ground up.
Whether you're a business owner, budding entrepreneur, student or launching yourself back into the workforce, it's your opportunity to gain top business tips from an expert and put them into practise. Attending networking events and meeting fellow entrepreneurs is a great way to connect, learn, share ideas and find inspiration.
*This is a mixed event! Males are of course welcome!*
Prizes and Goodie Bags to Giveaway!  
Portion of ticket Sales will be donated to Flinders Medical Centre Foundation