Gluten free desserts don't have to be boring, in fact they can be just as good if not better than your favourite treats.
We've pulled together 5 of our favourite gluten free recipes, sure to get your mouth watering and you hankering to get in the kitchen!
Lemon Bars
How delicious do these look? The delicious shortbread crust works perfectly with the tangy and delectable topping. Perfect with a cup of tea, sweet and tart at the same time, it's a delcious snack and one we're sure everyone at Tea Biscuit can agree with!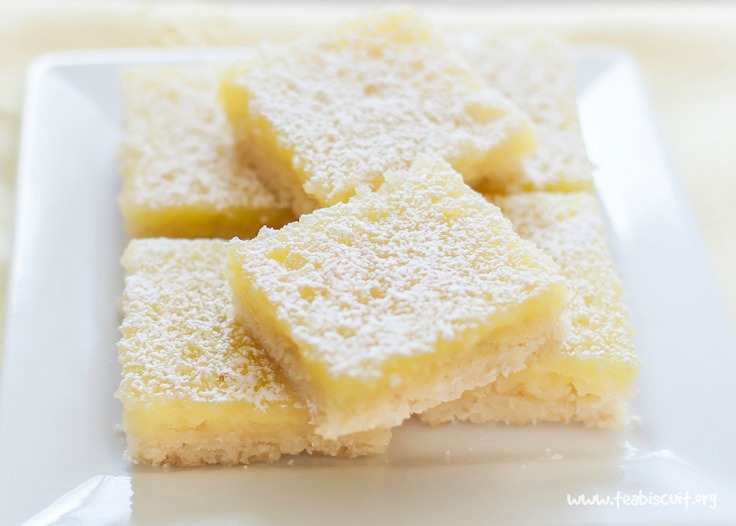 Gluten Free Chocolate Brownies
Moist and chewy, these gluten free chocolate brownies by Your Homebased Mom will have you begging for more! A mix of semi-sweet and milk chocolate chips, it's just divine. You can cut them up and freeze them too (if you have any left!)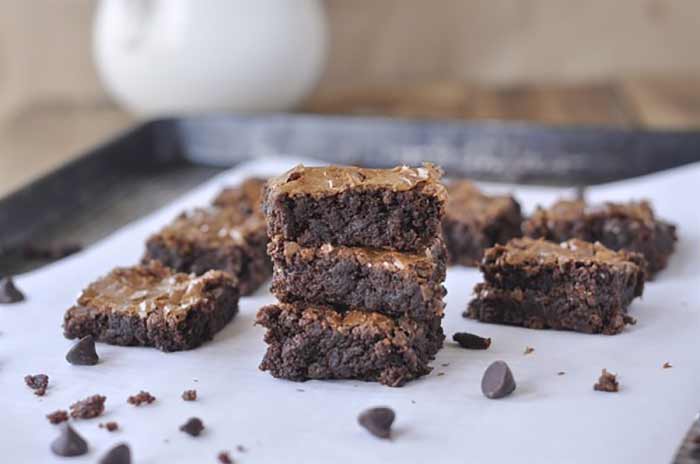 Triple Peanut Butter Bars
These healthy no bake triple peanut butter bars are the perfect treat or dessert for the peanut butter lovers of the world.  There's even two versions – one for gluten free and one for vegan! Oh, and ready in under 20 minutes too. Get in my belly thanks to Big Man's World!!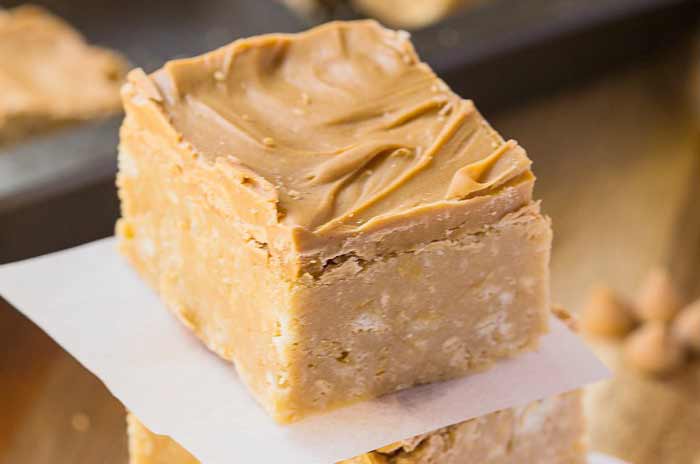 Monster Cookie Bars
These can't be gluten free surely? Thanks to Barefoot in the Kitchen for this delicious take on the legendary Monster Bars, so quick, delicious and really easy to make. Check them out!
Note: M&M may contain gluten depending on your location so please use an alternative if needed.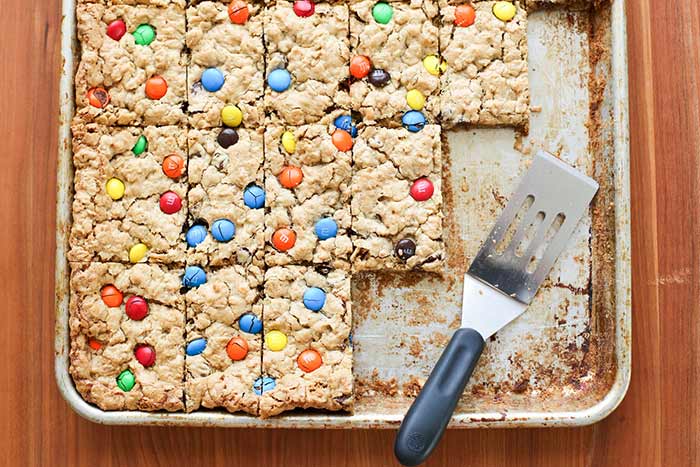 Gluten Free Fudge
Gluten free, vegan and delicious does it get much better than this fudge?  Peachy Palate have come up with this brilliant fudge that'll have you licking your lips and going back for more.  Resistance is futile!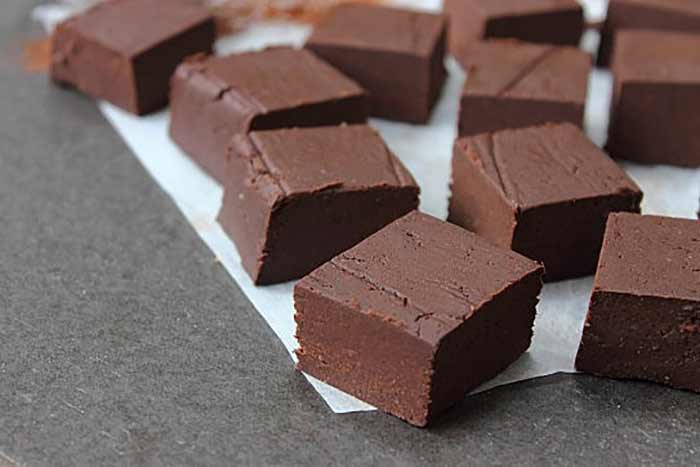 Do you have any gluten free recipes you would like to share? Submit them via the "submit recipe" tab above, we would love to hear from you!