I'm fairly certain that my Pinterest feed is packed with so many absolutely yummy looking lamb recipes that I won't ever have enough hours in the week to try them all.
That said, when I do have time to try out a new dish, I only want the freshest, most flavourful meat I can find.
I while I want to make it clear I'm not a meat snob, given meat forms a key part of most meals in our busy house, sourcing good quality meat at an affordable price is a non-negotiable.
Before you start thinking that you have to pay top dollar for a top lamb product, hold on! This is where ALDI comes in. They have the fresh, quality lamb (brought to you courtesy of local farmers) that you would expect to find in some of those pricier butchers, minus the hefty cost. Yes, that's right, ALDI has both quality and affordability. BINGO!
Not only are we all (and by that, I mean 'us' busy mums) looking to save some money, but we're also always on the lookout to save some time. ALDI caters to both types of 'saving'. Instead of having to go from store to store to find more than a few basic cuts of meat, ALDI has a sort of surprisingly impressive array. They have your typical chicken breast and legs, beef and pork, along with a fairly wide range of cuts of lamb.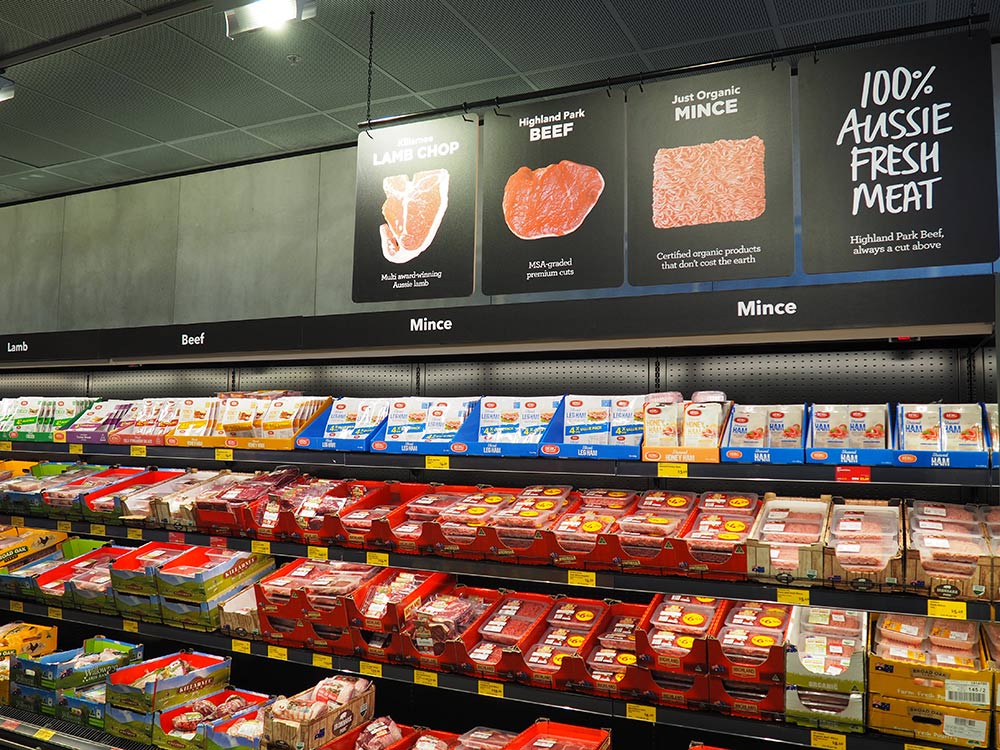 ALDI's Killarnee brand lamb is locally sourced and includes shanks, loin chops, leg roasts and boneless roasts. You'll also find packages of diced lamb, making it so simple to cook up stews or slow cooker recipes.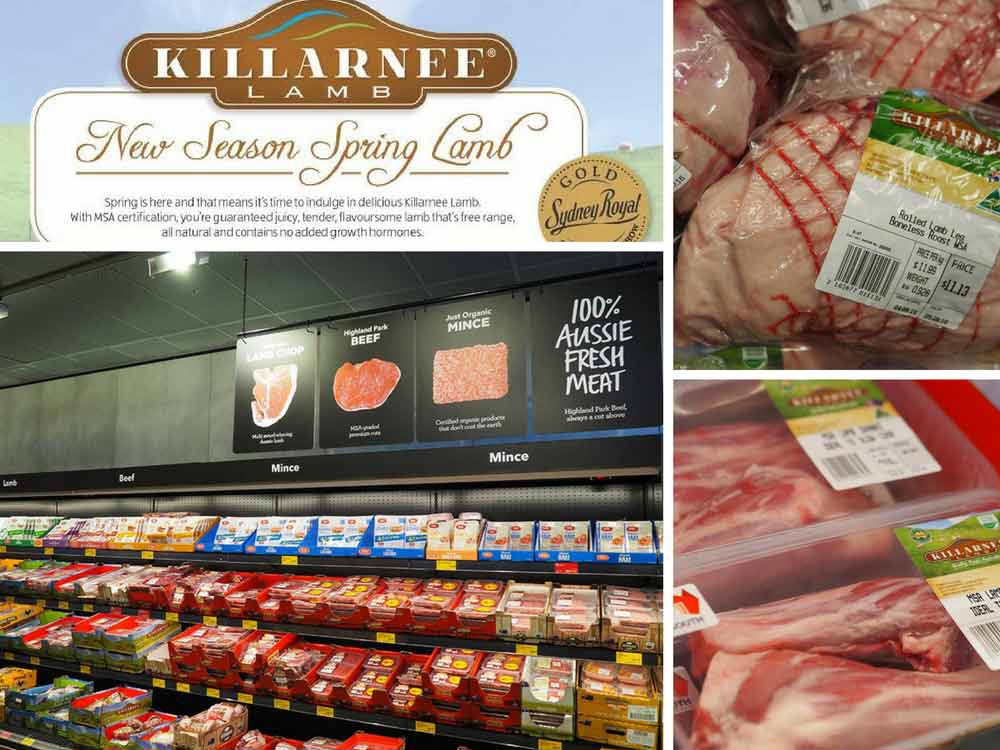 The Killarnee products sold at ALDI boast the MSA graded logo. If you're wondering what that is, MSA stands for Meat Standards Australia. The logo lets you know that the product is a quality cut. MSA graded meat comes from farms that take care when it comes to the welfare and management of their livestock. With strict quality-assurance practices put into place, MSA meat-producing farms give you tender cuts – which will show in your cooking!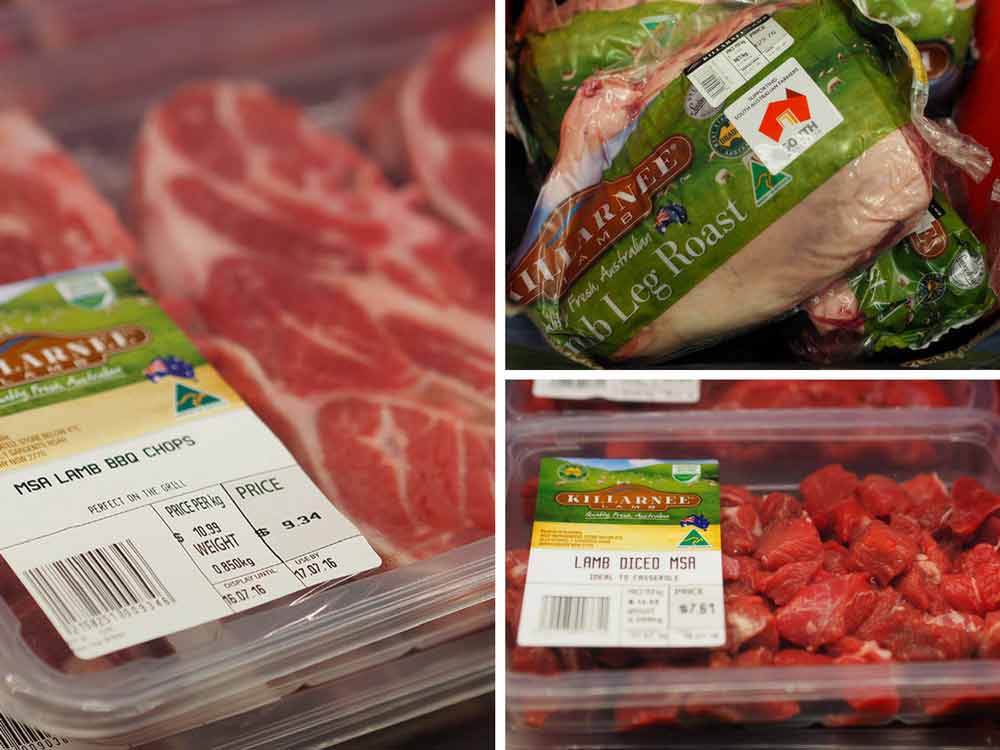 Thanks to our friends at ALDI, we've got $300 worth of gift cards up for grabs for three lucky readers and entry is easy!
Simply complete the entry form below in full and share your favourite lamb recipe with us in the comments. That's right – tell us about your super-special, absolutely fab recipe that your friends go crazy about (or that your kids actually eat, without whining).
NOTE: BE DESCRIPTIVE. WE WANT THE DETAILS. SO, MAKE OUR MOUTHS WATER!
We'll choose our favourite three dishes to recreate in the Mum's Pantry kitchen, and then share them with all of our readers! So, don't forget – we need the itsy bitsy details here (in the comments). Tell us what you add to your lamb, how you prep and what makes it so awesomely amazing!
Each of the three winners receives a $100 ALDI gift card! Use it to buy even more lamb, save it for your next weekly shopping run or give the weekly Special Buys catalogue a workout (and save even more money!).
Win 1 of 3 ALDI Gift Cards by Sharing Your Fave Lamb Dish!

Please note: This is a sponsored post for ALDI Australia and all of the opinions are my own.