When you walk out the door, what do your pets do? That's the question The Secret Life of Pets answers!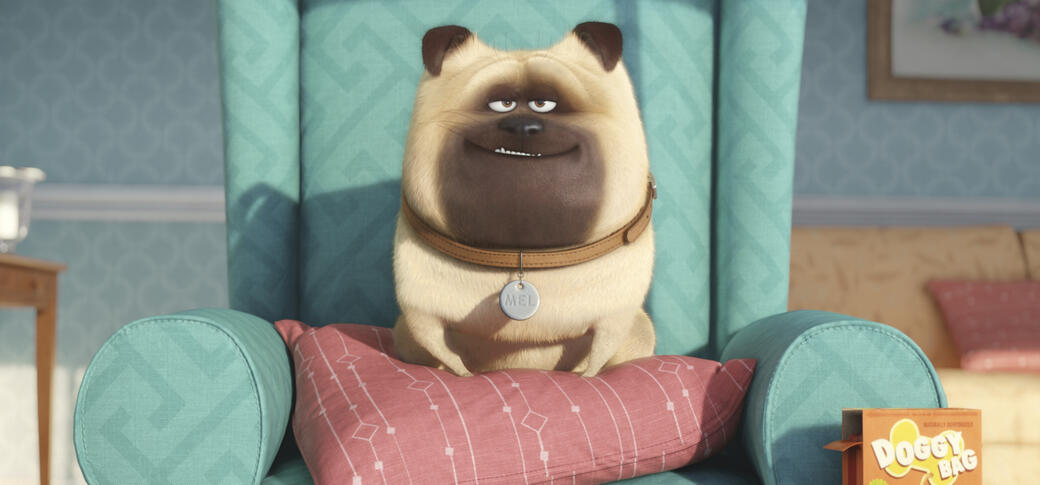 The all-star cast is packed with the comedic genius of Louis C.K., Eric Stonestreet, Kevin Hart, Jenny Slate, Ellie Kemper, Lake Bell, Dana Carvey, Hannibal Buress, Bobby Moynihan, Steve Coogan and Albert Brooks.
The story follows terrier Max (voiced by Louis C.K.) and what happens when his owner (Ellie Kemper) brings home a new pup—Duke (voiced by Stonestreet). Only-dog Max needs to learn how to share with Duke. When the pair makes a break for it (slipping away from their dog walker) and finds themselves loose in the city, they need to survive the NYC scene long enough to get home for dinner.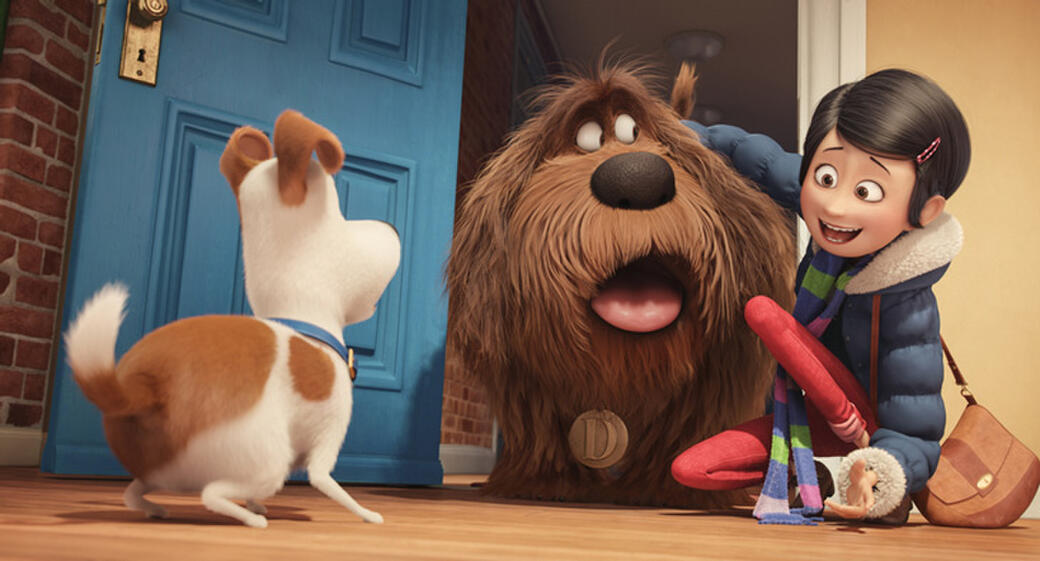 Your child will laugh out loud (literally) at the animal antics that make this movie so very funny. If you've ever wondered what actually happens when the humans are away, sit down with your little one and watch what happens when animals are left to their own devices.
The Secret Life of Pets is out on 4K Ultra HD™, 3D Blu-ray™, Blu-ray™, DVD and Digital from December 7, 2016 from leading retailers.
---
Congratulations you found it!
Today's prize in our 12 Days of Christmas is 10 x copies of The Secret Life of Pets on DVD, valued at $39.95 each.
To enter, simply answer the question in the graphic above (the answers in this article) and click here to complete the entry form and you could be one of today's 10 winners!
GOOD LUCK!